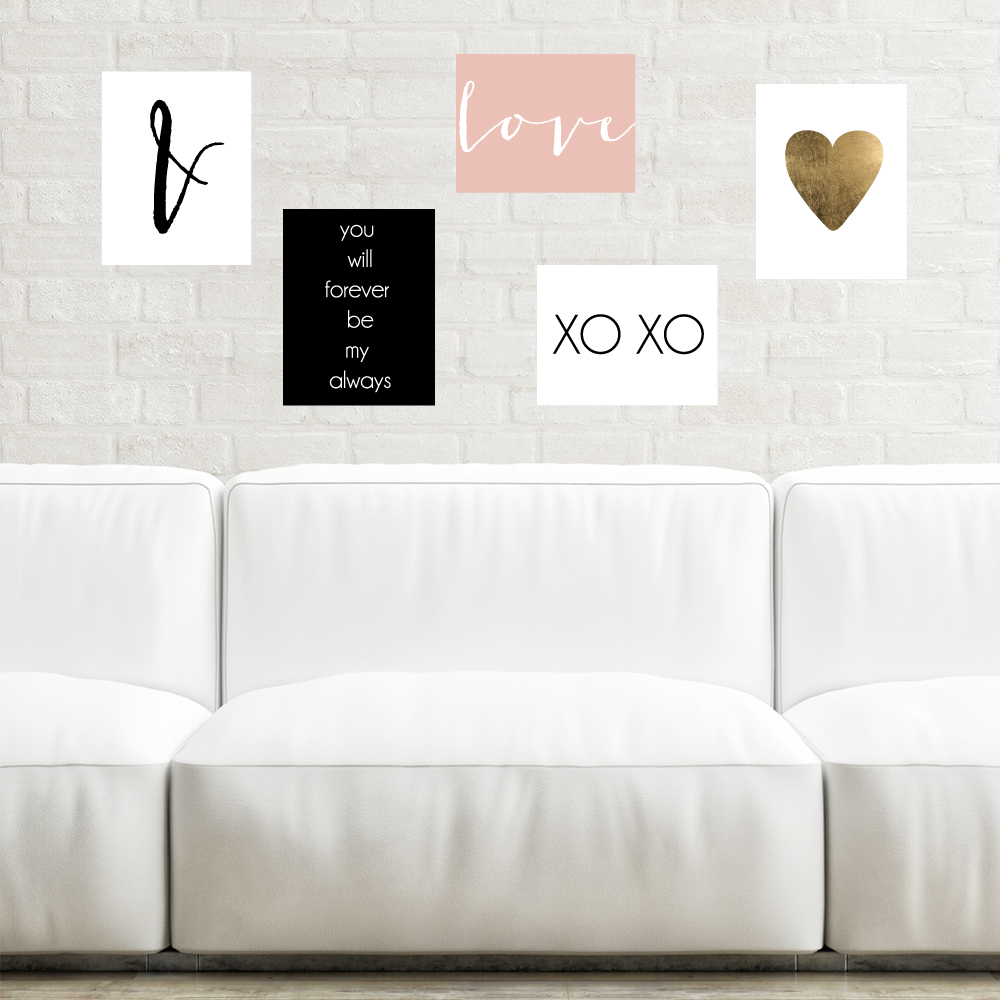 Hope you all had a fantastic weekend! Remember on Friday I told you I had a little something in the works for my Etsy shop? Well I'm here to tell you all about it today. While I'm still offering all sorts of graphic design services, I've added something new. Printable Packs! What exactly are Printable Packs do you ask? I've created 5 different sets of 5 printables, designed so you can create your own gallery wall. They're all digital downloads, so all you have to do is print them out and hang them up!
Here's a little peek at one of them.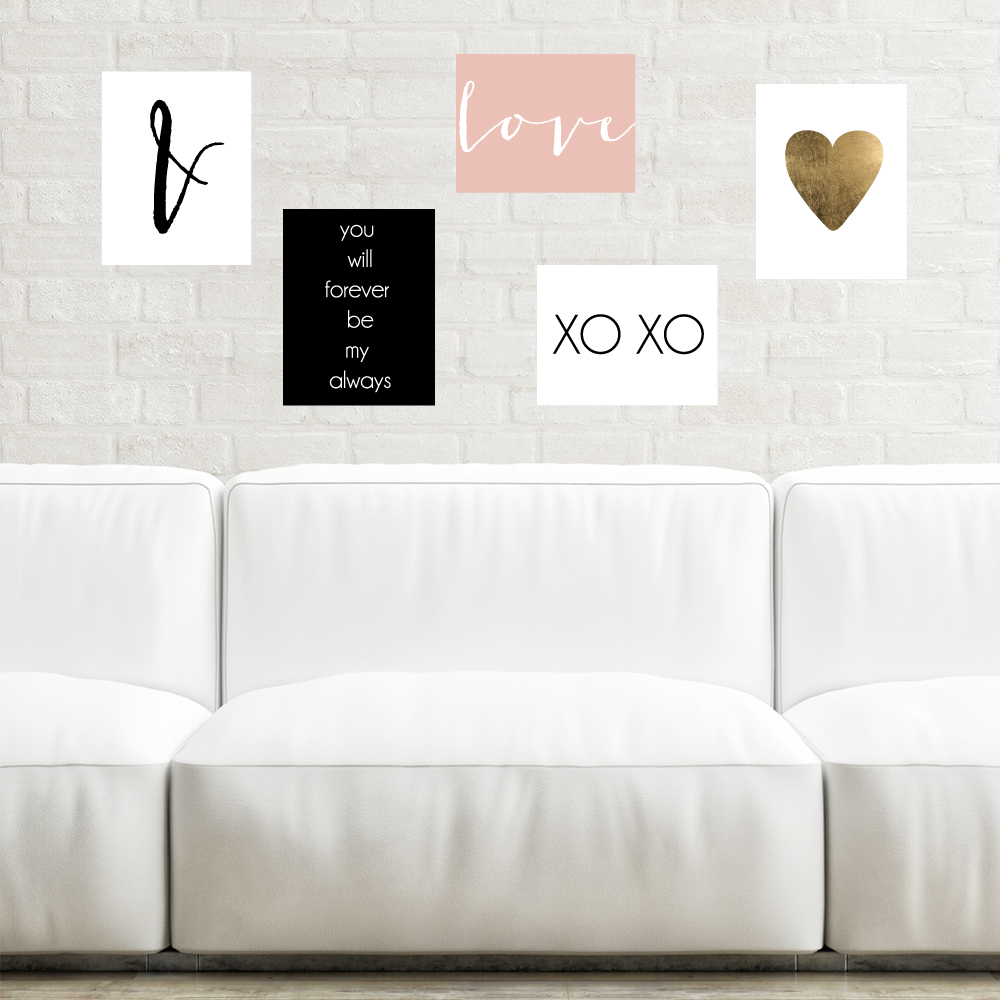 And today I'm offering a 15% discount to anyone who signs up for my Newsletter!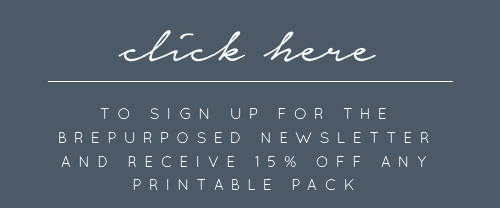 As a Brepurposed Insider, you'll receive a behind the scenes look at projects I'm working on, and be the first to know about all sorts of new happenings. Including when I add new Printable Packs to my shop!
So head on over and check them all out and let me know what you think! And if there is a certain theme of prints you'd like to see, just holler 🙂
Visit my shop by clicking HERE.
Have a great week everyone!