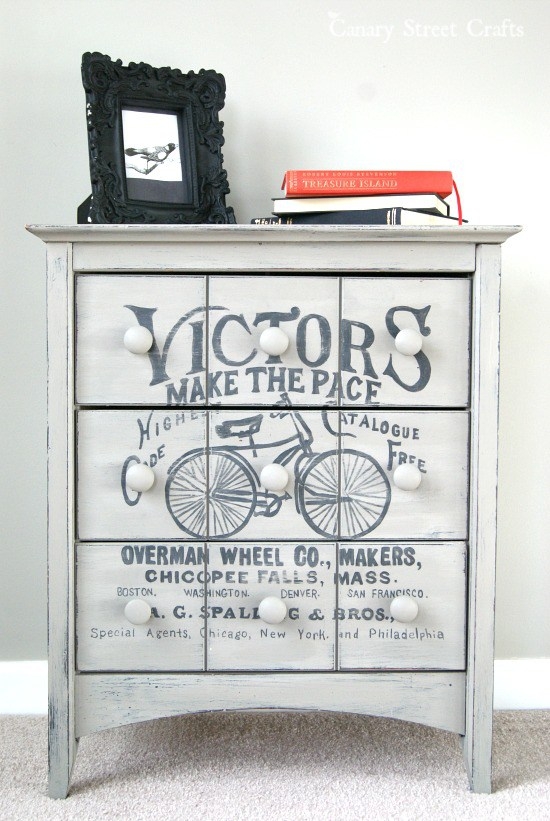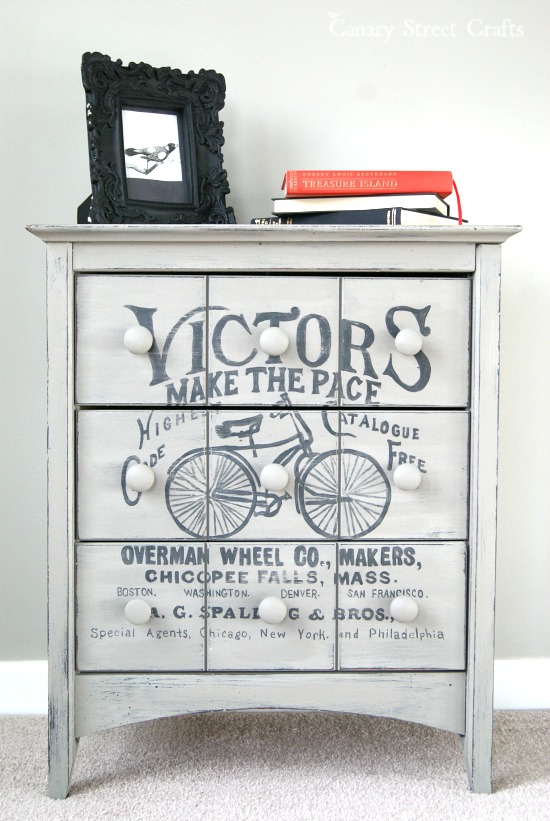 Hello! I'm Amy from Canary Street Crafts. I'm excited to be here today filling in for my sweet friend Bre while she takes time off to settle in with her new baby.
I run Canary Street Crafts with my mom, Vicki, where we share DIY and home decor projects with a heavy focus on repairing and refinishing furniture. We also rent booth space in a local antique mall and sell many of our projects there. We specialize in custom graphics on furniture and I thought I'd share one of my favorite painted graphics with you today.
We found this little table for just a few bucks at a thrift shop. It was pretty beat up but I really liked the overall shape.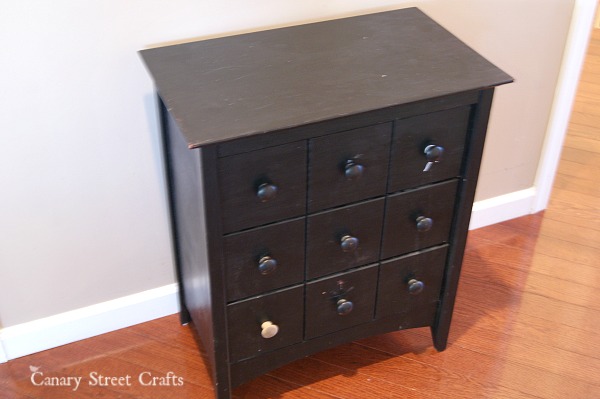 I started by giving it a thorough cleaning and lightly sanding any rough spots, then gave it a couple coats of Annie Sloan "French Linen" chalk paint.
I found the vintage bicycle ad graphic on The Graphics Fairy website. If you've never heard of The Graphics Fairy, it's one of my favorite sources for finding free vintage images and graphics. I transferred the bicycle ad onto the dresser using my favorite transfer method, which I wrote about in detail here.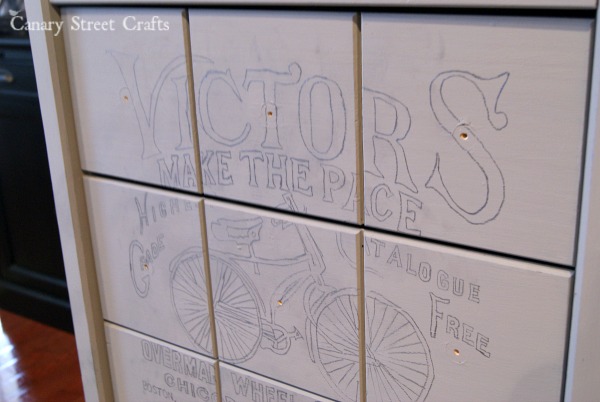 I then painted the graphic in using Annie Sloan's "Graphite" chalk paint.
After painting the graphic, I distressed the entire table with a sanding block. I tend to be a less is more kinda girl when it comes to distressing furniture, but this piece felt like it could handle a little extra sanding.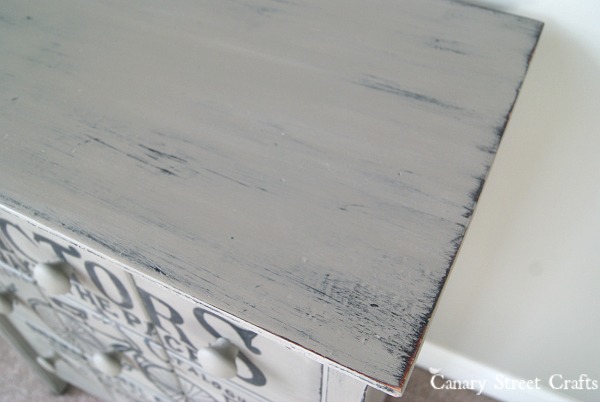 I initially intended to replace the knobs, but in the end decided there would be too much going on in addition to the graphic. I chose to just paint the existing knobs to match, then sealed the whole piece with clear wax.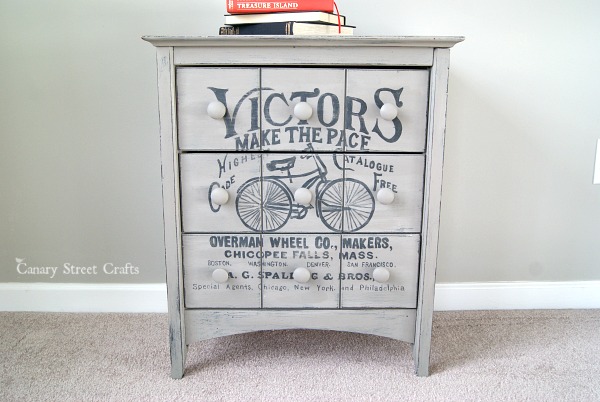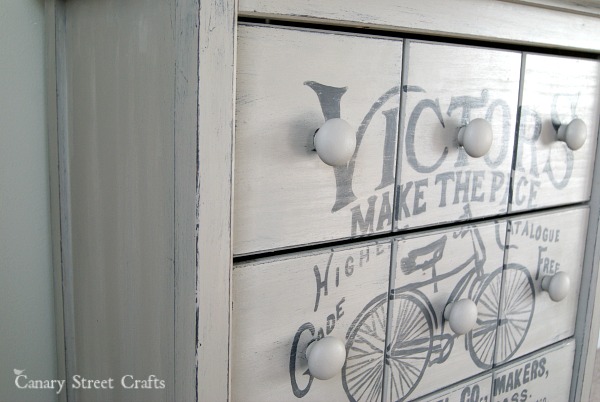 A huge thanks to Bre for allowing me to hang out with you today! I'll leave you with a few of our recent projects in case you're interested in seeing more of our work, and I hope you have a fantastic day!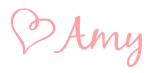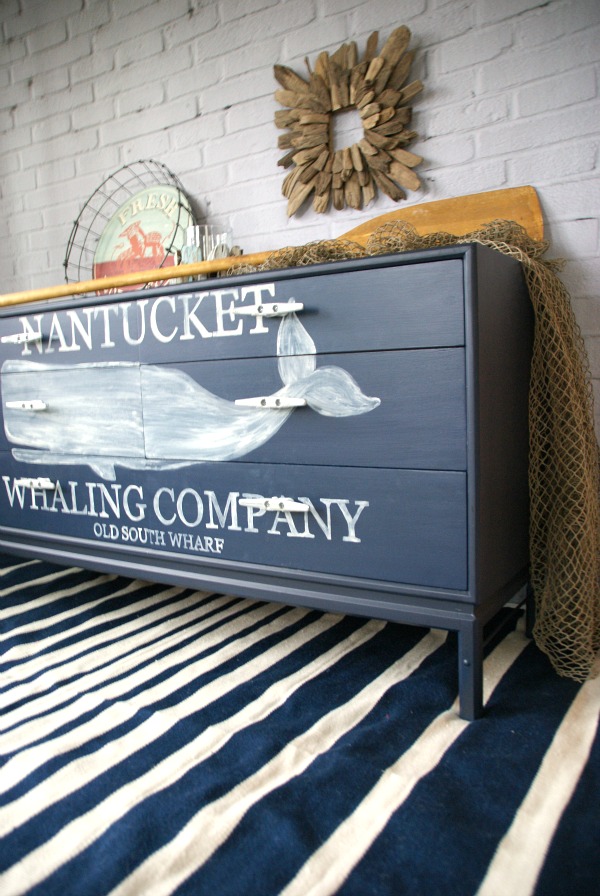 Burlap Drawer Fronts – IKEA Rast Hack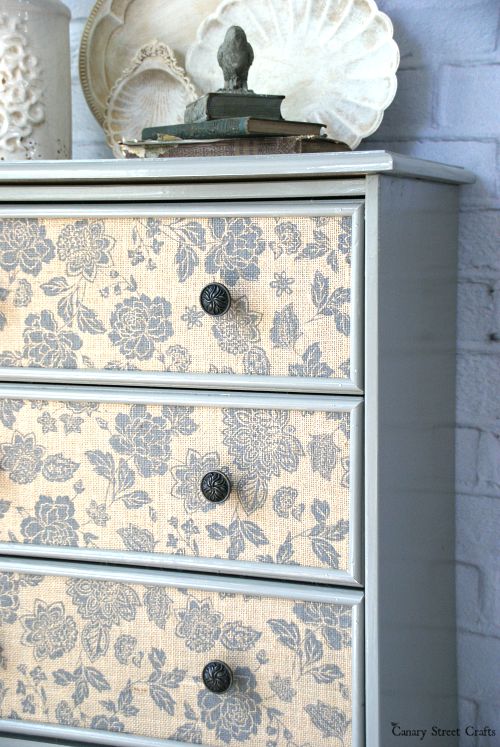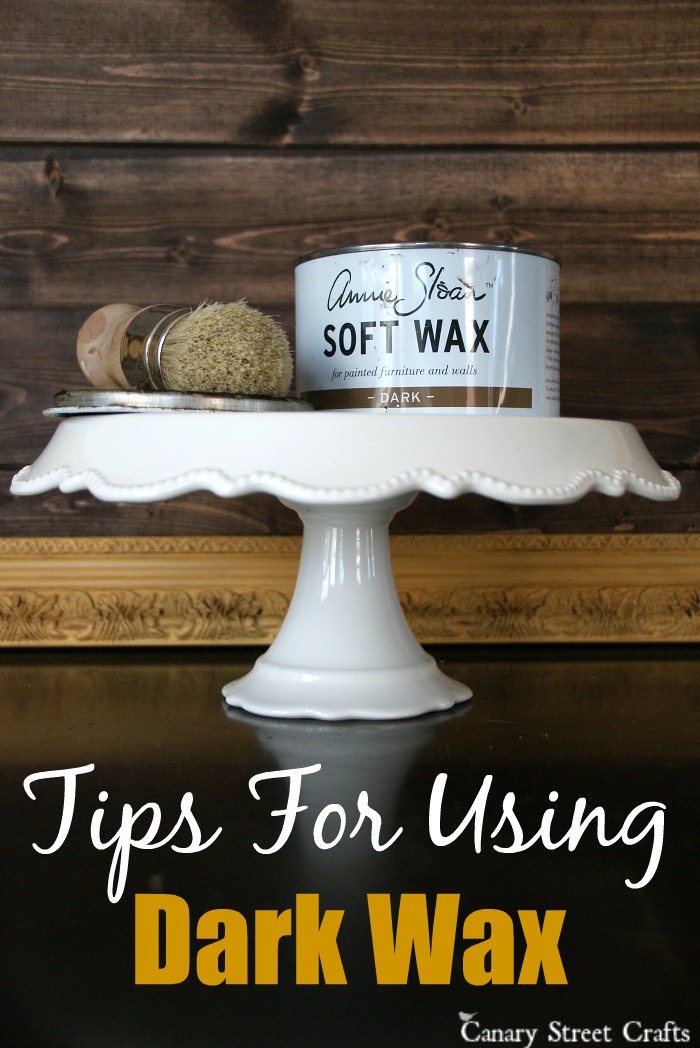 Want to hang out more? We do too! Sign up to get our email updates here.
Or join us on social media: Pinterest, Facebook, Twitter, Instagram, & Google+