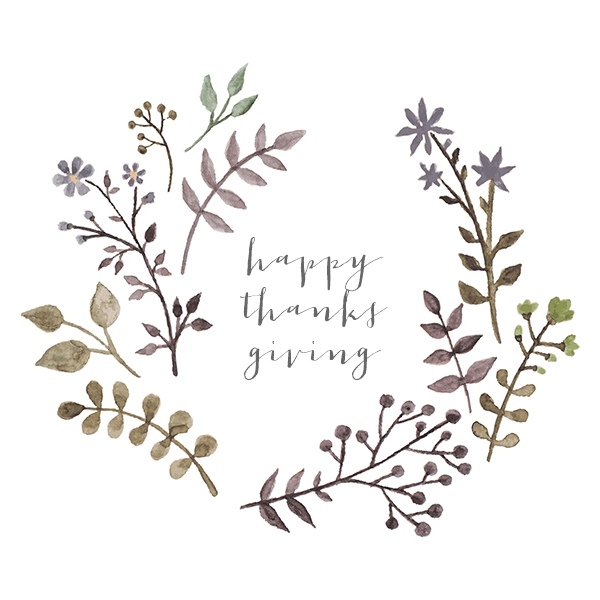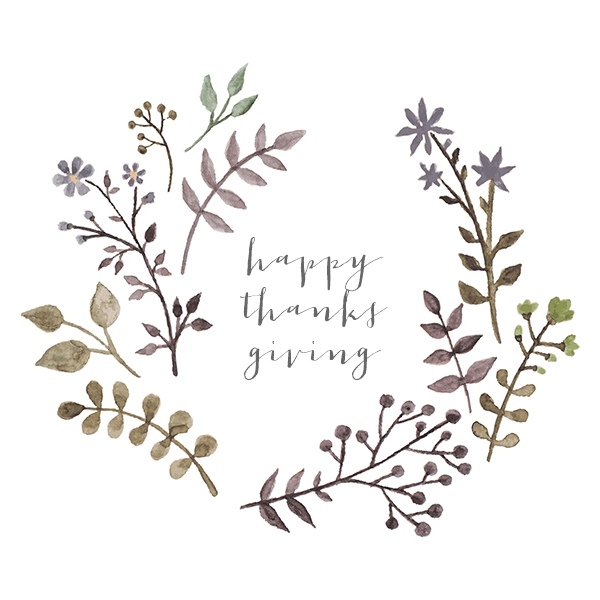 I just wanted to pop in real quick and say I hope you all have a wonderful day with your friends and families. Let's remember to be grateful today and every day <3 We're heading to NY to be with my family for the holiday and then my baby shower is on Saturday, yay!
And I'm pretty excited about this…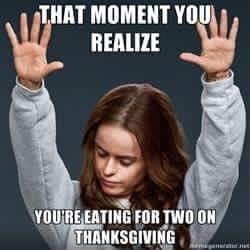 Thank you Baby Berto.
Happy Thanksgiving!