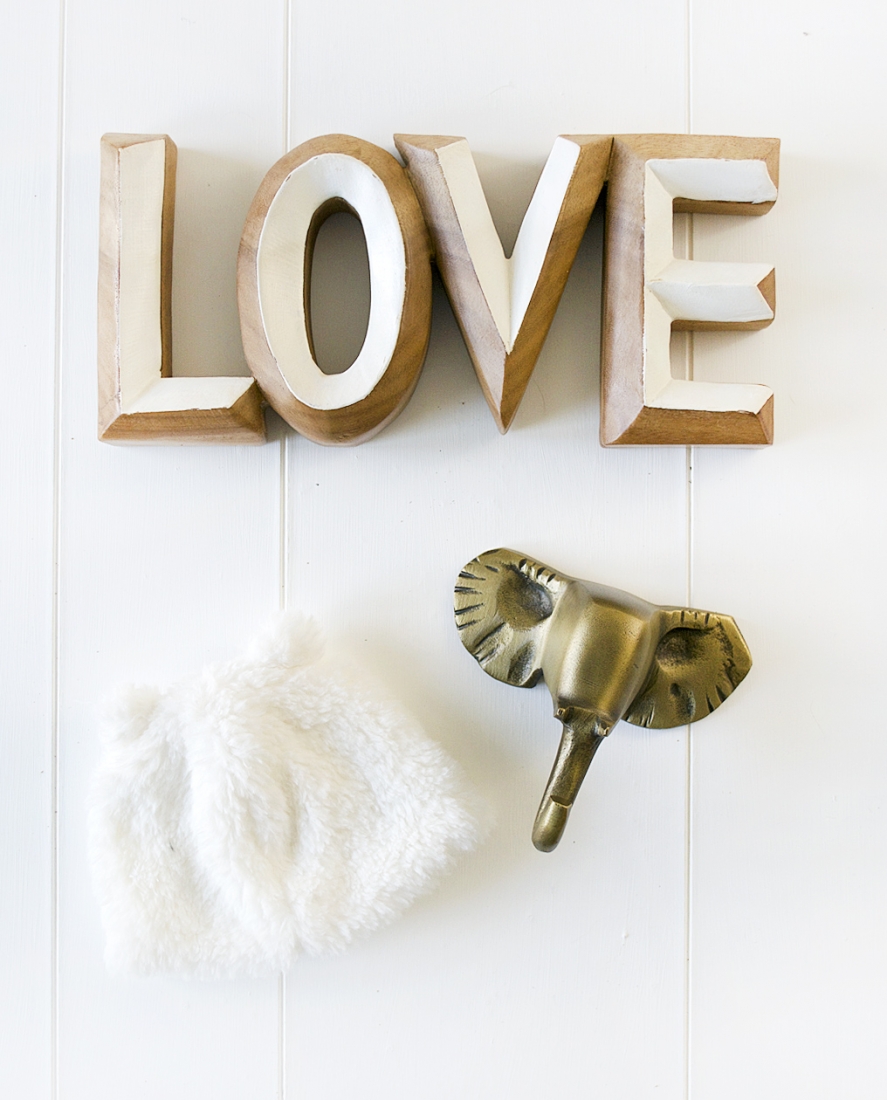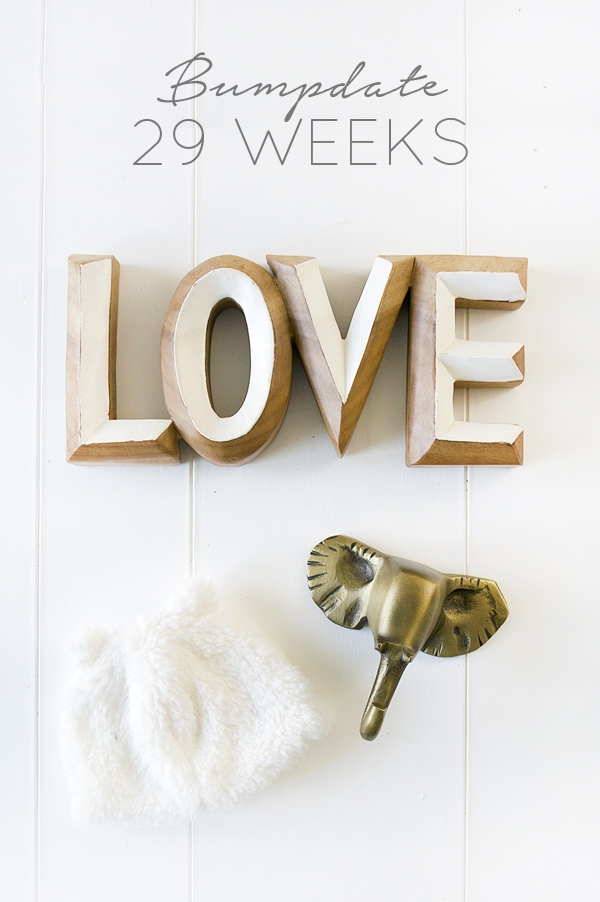 Ah, as of today I'm 29 weeks which means as of last Monday I'm officially in my third trimester! Um, where did the past six months go?! I have a feeling these next few months are going to fly by too. I've got one of my best friends' weddings this weekend, then Thanksgiving and my baby shower and then Christmas and then Baby Berto will be here. I can't wait for the holidays though and just hope that my symptoms stay the way they are for the remainder of this pregnancy.
Here's a little breakdown of how things are going! I have to give credit to my friend Kristi at Making it in the Mountains for the term "bumpdate".  I couldn't resist using it 🙂
The Bump
I get the same reaction pretty much every time I tell someone how far along I am. They're shocked and make some joke about how they looked the way I look when they were only 12 weeks. I'm pretty tall and thin so I guess there's just more room in there for Baby Berto to spread out. I'm just waiting until I really pop and have a huge basketball belly. It's coming. I can feel it.
---
Feeling
Not much has changed since the last time except that this little lady is seriously active. She's always kicking around in there, especially at night before bed when she goes particularly crazy. It seriously startles me sometimes.  She's got a feisty little kick. Or punch.
I can feel my stomach getting harder at times as well. Too bad my abs never felt like that before. During the night I'll get up to pee and feel a lot more pressure on my stomach than usual. After dinner is when I feel the most uncomfortable. I'll usually start feeling just kinda blah and bloated.
Still getting bloody noses from time to time but other than that it's been pretty smooth sailing. I've been gong to the chiropractor every other week for a quick adjustment and my back pain has been way better than it was.  The hubs also had ACL surgery and was sleeping on the couch for a while, so not sure if a roomy queen bed all to myself was the real problem solver 😉
---
The Nursery
I FINALLY started on the changing table yesterday. It's such a beast and I just need to finish it. All it needs now is a top coat and some new knobs and we can bring it inside.
Other than that, all the big pieces are taken care of. We've got a glider on the way as well as some art for the walls and of course a few more DIY projects coming at ya.
If I have everything pretty much done before Christmas I'll be happy 🙂
---
My Shower
My shower is going to be the weekend of Thanksgiving when I'm home in NY. We're having it at my parents house and this yummy little bakery is going to be catering it. There's no theme per se, besides some mint and peach décor and I'm just excited to see all my friends and family and celebrate this little babe.
---
Classes
We're signed up for birthing classes as well as newborn classes, because hubs and I are both clueless. Neither of us have any babies in our families and haven't spent much time around them. We need all the help we can get. They start in December and I'm really looking forward to them. Except for watching the birthing videos. I really don't want to see that.
---
Appointments
My last appointment was this past Thursday where we got to see little Baby Berto again. It amazes me each time we go in for a sonogram and see the proof that there really is a human growing inside of me. Yet, it still feels surreal at times. Our office gives us 3-D images as well which is just crazy. She's finally starting to look like a human and not a creepy little alien.
My glucose test was normal and I really didn't think the orange drink was that bad. Everyone makes it out to be so yucky but I think as long as it's cold, it's not terrible and totally manageable. Apparently my iron is a little low so I've been taking a supplement every day. We go back next week to meet with our mid wife and I'll be 30 weeks. Yikes, that sounds so far along!
My to-do list of projects and things around the house to finish before this babe gets here just keeps getting longer and I've been taking full advantage of my weekends to get as much done as I can. I have a feeling I won't be wanting to do much of anything pretty soon 😉
Any advice for my third trimester?! I wanna hear it!