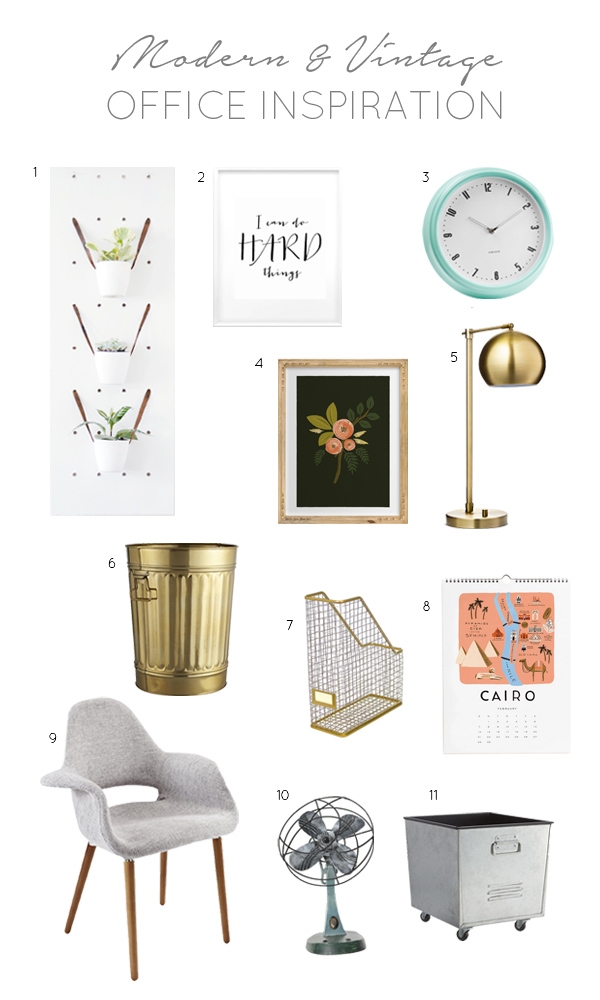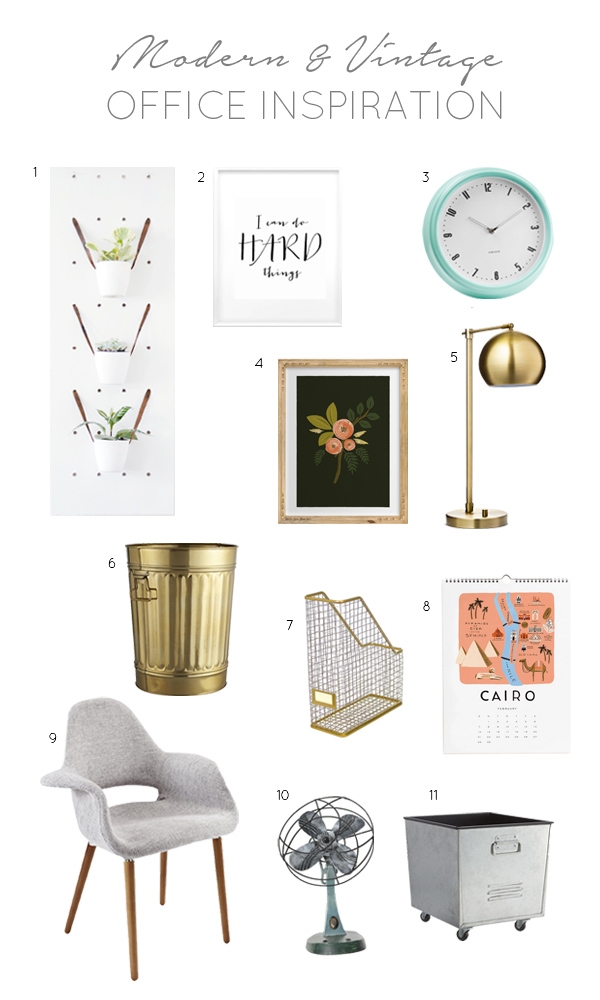 ---
1 :: 2 :: 3 :: 4 :: 5 :: 6 :: 7 :: 8 :: 9 :: 10 :: 11
My work space has been a sorry little situation for a while now. When we were in our old apartment, I just had a desk in the corner of our living room that I got from a garage sale. All my craft supplies were scattered throughout the house and I had nowhere to put anything. It was not ideal. But now my friends, it's time to step it up a notch.
My new space is in our spare bedroom and there is this little nook that I knew would be the perfect spot for a desk. This nook however, is about 7 feet long. So of course it was time to DIY a desk. I have to give a major shout out to the hubs here because this was one of my birthday presents from him. Not gonna lie, I had my doubts. But his handyman skills have come a long way since I started this blog and he did an awesome job.
Now don't hate me because I don't have any good photos to share of it yet. But trust me; it's amazing. I didn't want to share any crappy pictures because it totally wouldn't do it justice, so you'll just have to wait a little bit longer 😉 BUT. I will share the inspiration photo I gave him.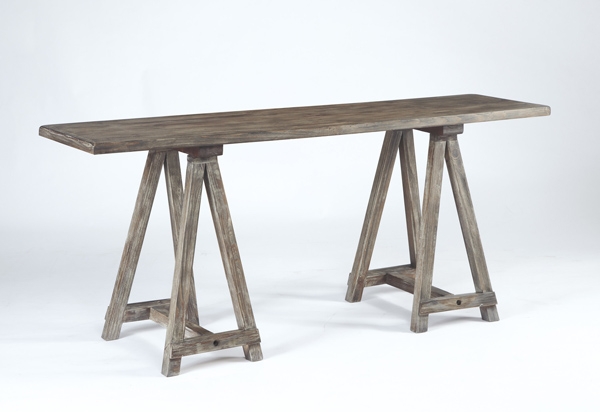 It's basically the same structure but the finish is a bit different.
So now that I finally have a REAL desk and a soon to be somewhat real office, it's time to start planning the decor. Unlike our living room, where I used a lot of neutrals, I wanted to use a little more color here. Nothing crazy, but I feel like color is needed in an office to help inspire you. My modern taste is definitely coming through again in this space with some vintage flair.
So you're probably wondering what I'm giving away right? Well you might remember a while back I entered this Moodboard Contest with Porch and ATG Stores. Well I came in 3rd and won a $100 gift card to ATG Stores, holla. And Porch was kind enough to also throw in a $50 giveaway to my readers.
I used mine to purchase my desk chair shown above which I LOVE. Not only is it super stylish, but it really is super comfy too. I had the worst chair before this one that creeked so bad, and I was in dire need of an upgrade. I would totally recommend this one. It would be pretty sweet for a dining room table too.
Enter the giveaway below!