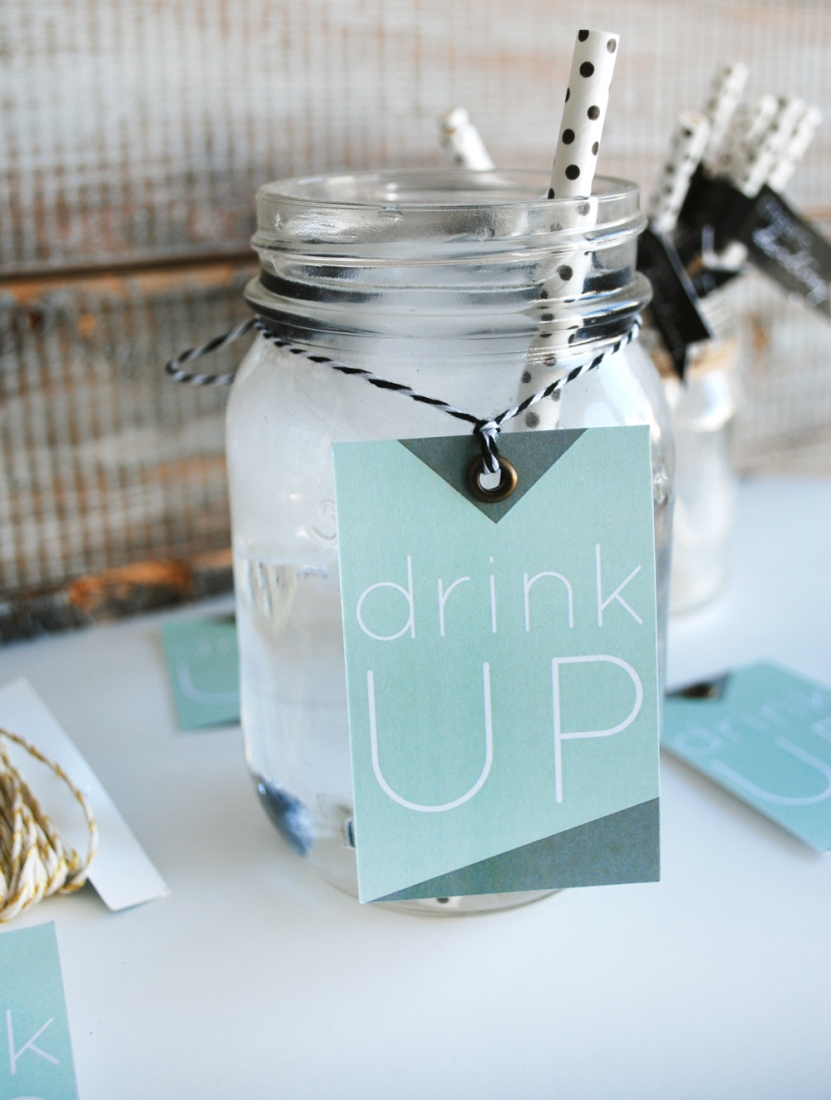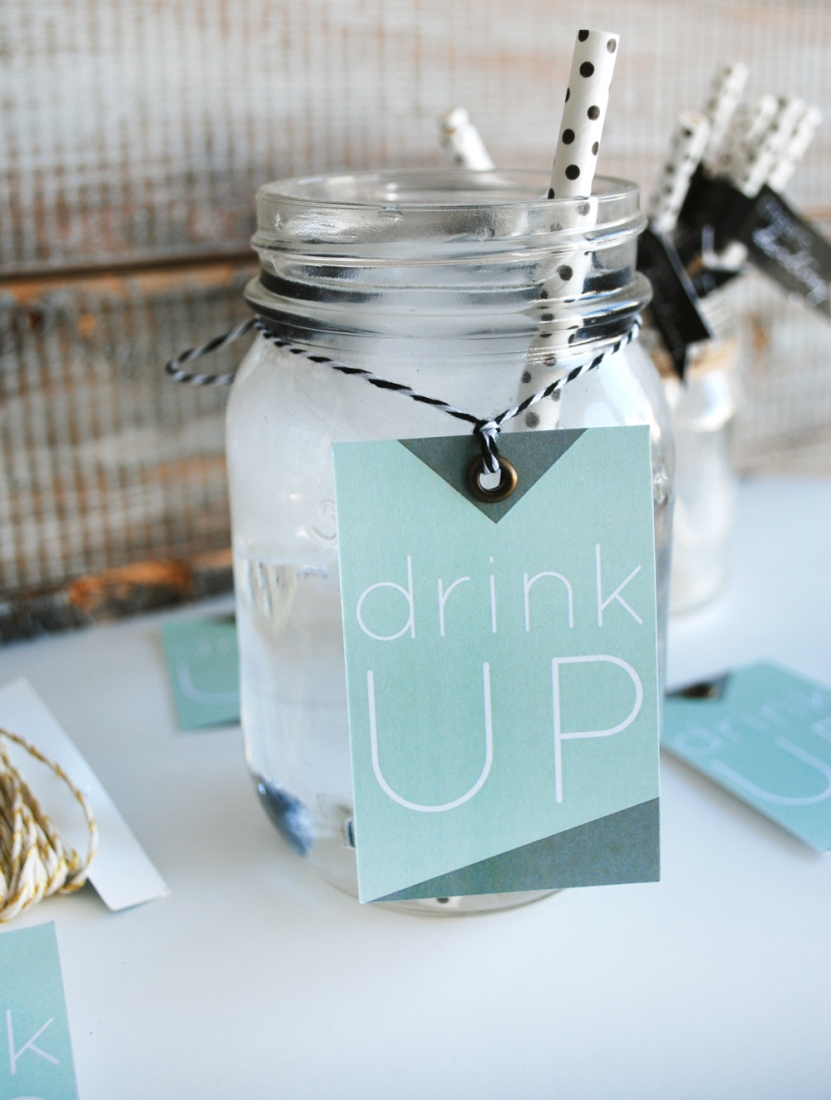 This weekend I'm setting up shop at a craft show at a local winery, ah! I'm kinda nervous. What if no one buys anything? At least there will be wine to drown my sorrows in. I'll be selling my gift tags and drink accessories and some matted prints too. I'm also going to bring a couple smaller furniture pieces with me. Wish me luck! And don't forget you can shop my stuff online HERE 🙂
I'm also over at Tiny Sidekick today sharing 10 of my favorite furniture makeovers, so head on over there to check them out!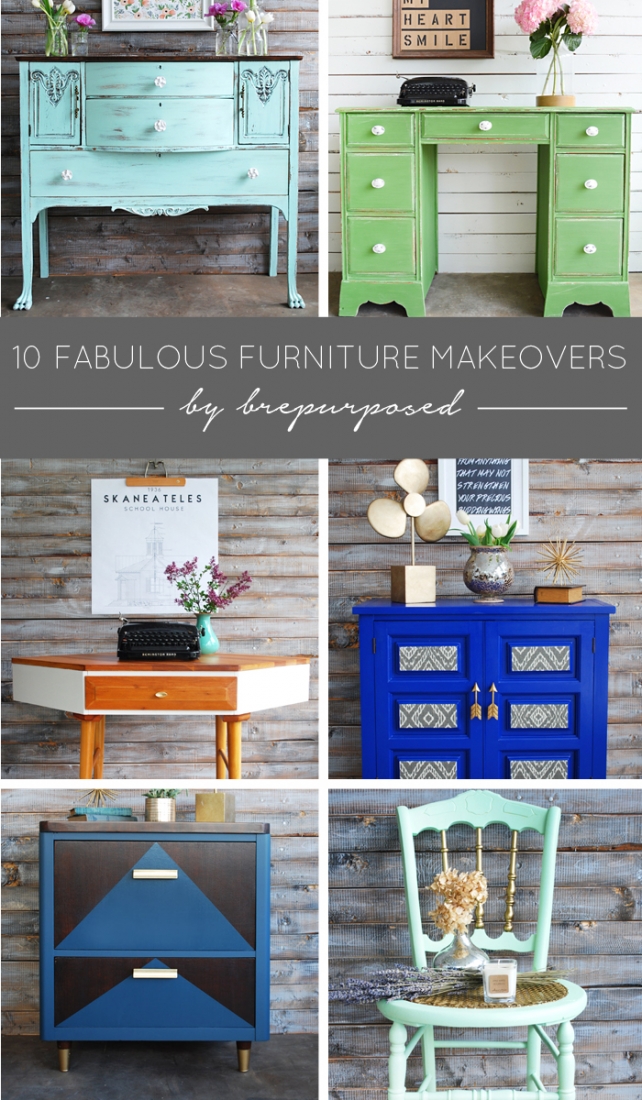 Hope you all have a fabulous weekend!