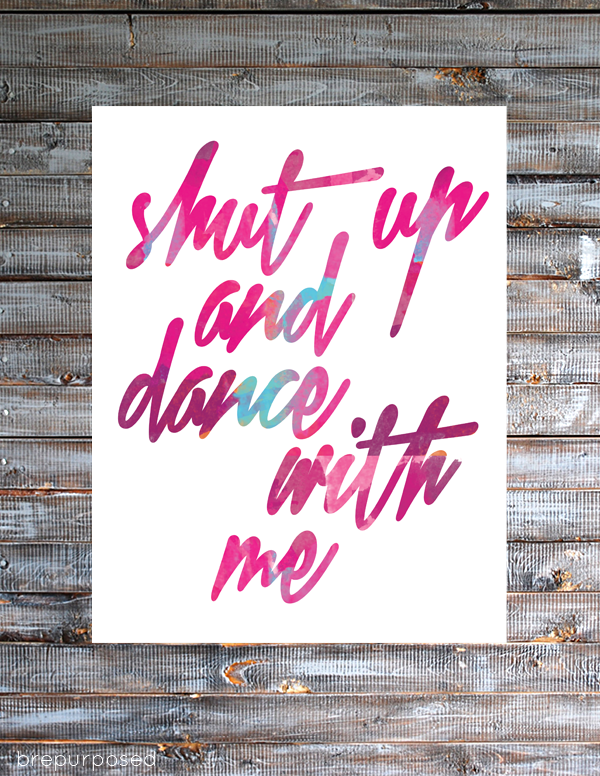 Happy Friday friends! I'll apologize now for getting this song stuck in your head 😉 I've been a big fan of Walk the Moon for a while now and you probably know them best for this jam that's been blowing up the radio scene lately.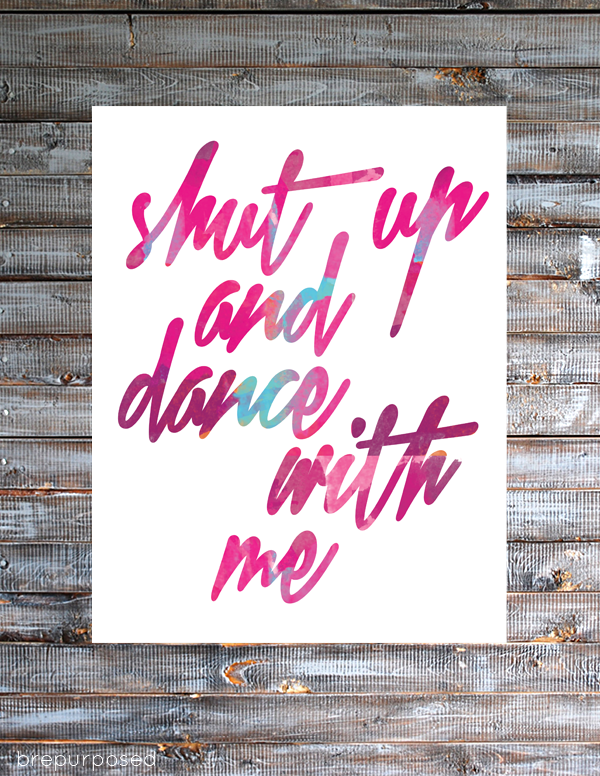 Print it out HERE!
And enjoy this great tune if you've never heard it before 🙂
[wpdevart_youtube]dhFvpS-I_6U[/wpdevart_youtube]
Have a fabulous weekend!