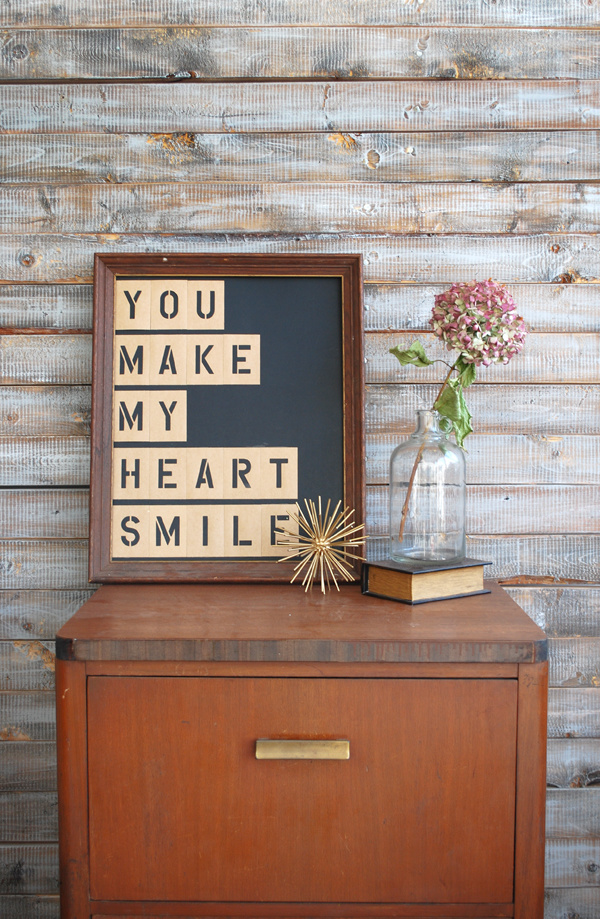 Wow it feels weird not posting a YDTT party today. Sad! But it just means more room for projects!
I'm all about oversized quotes and prints, but the problem is that they are usually pretty pricey. Let me tell you…this one is as cheap as they come 😉
this post contains affiliate links
DIY LARGE STENCIL LETTER QUOTE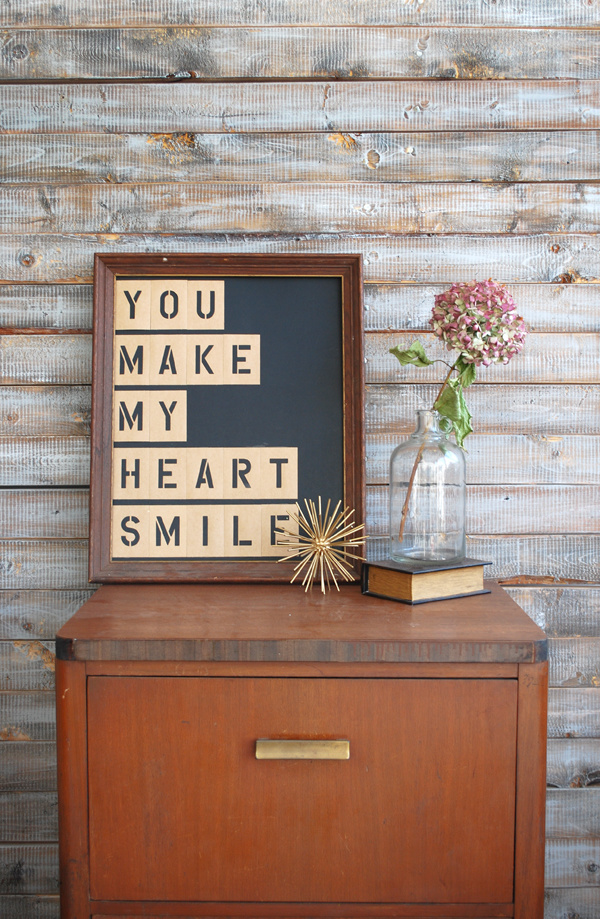 It all started when we were out to eat one night and I spotted these super cute quotes lined up across a ledge.
And of course I thought to myself how easy it would be to DIY them. #bloggingprobs
Here's what you'll need:
:: Frame
:: Black Poster Board
:: Stencil Letters
:: Glue
I started with the frame. I didn't have one I could use so when I was out thrifting a couple weekends ago, I spotted this one. C-R-E-E-P-Y.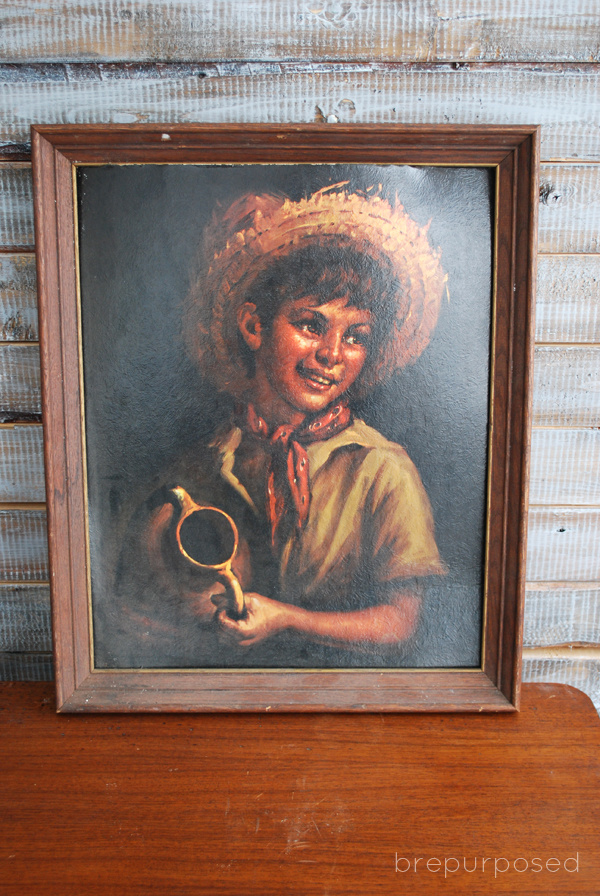 I popped that sucker out and replaced it with some black poster board.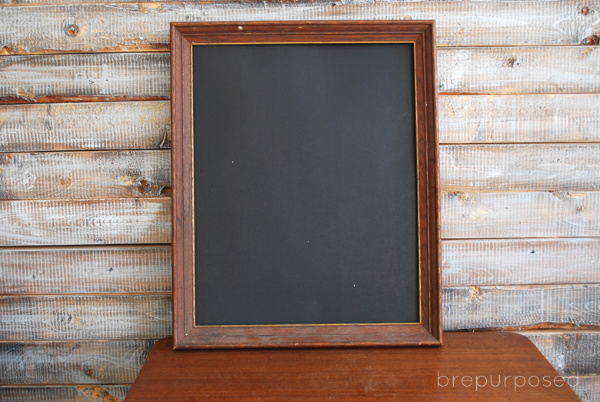 Next up are the letters. You can buy these at Wal-Mart in two different sizes. They're in the section with the letters and stickers you use on your mailbox and that sorta thing. And you'll probably need to buy two packs depending on your quote because some letters aren't duplicated.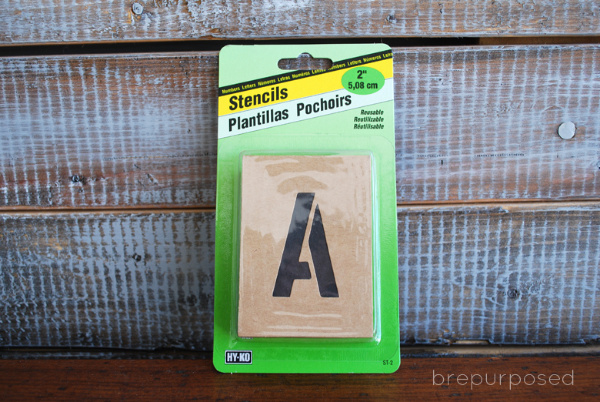 Now you'll want to lay out your letters to get an idea of how things will look before you glue them down.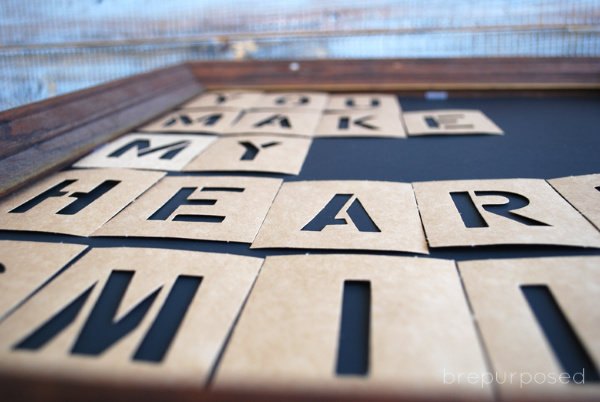 Once you're happy with that, then glue those suckers down and you're done!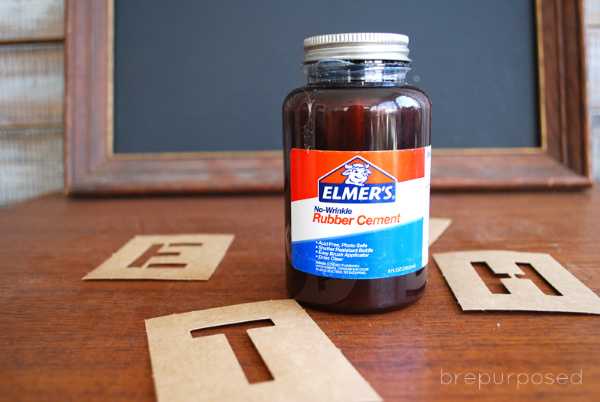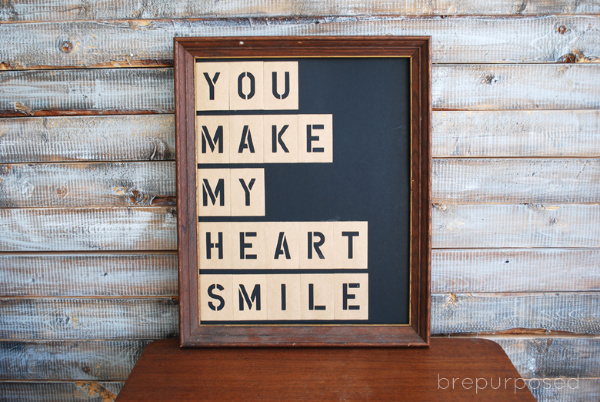 I think that's the easiest DIY I've ever done. And I told ya it was cheap! I can't wait to make some more of these to use in my staging.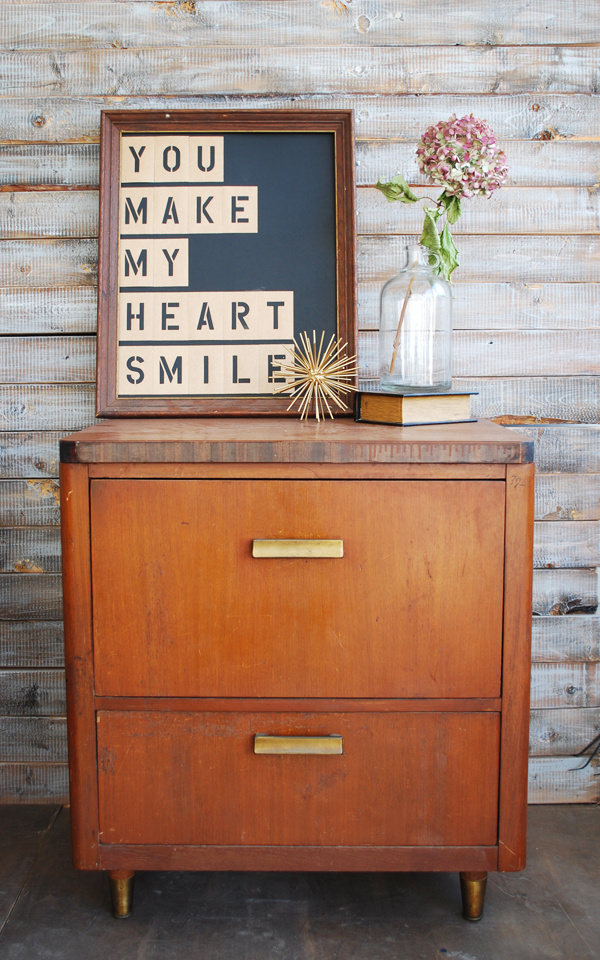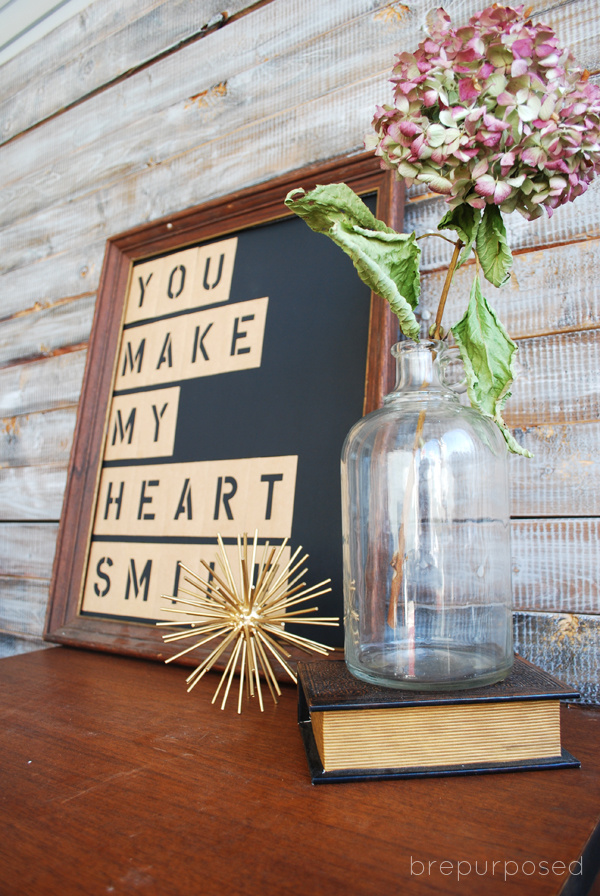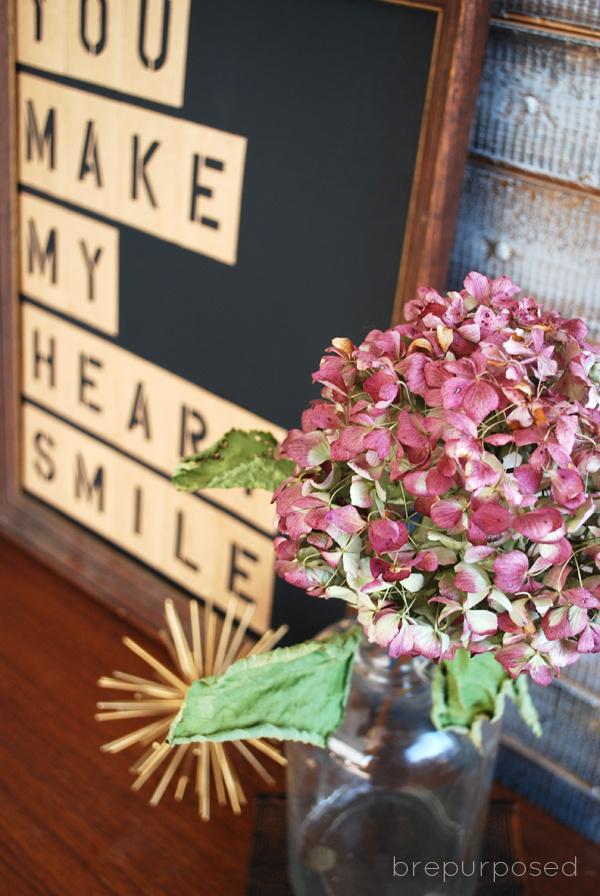 Are you already thinking about what quote you would use? Now you don't have to break the bank to get a pretty statement piece of art 🙂
And I can't wait to start working on that little MCM guy. I've already got a plan for him but need to finish a client's piece first.
Later this week I'm sharing my first makeover using Annie Sloan's Scandinavian Pink® so be on the look out for that.
Hope you all have a fab day.