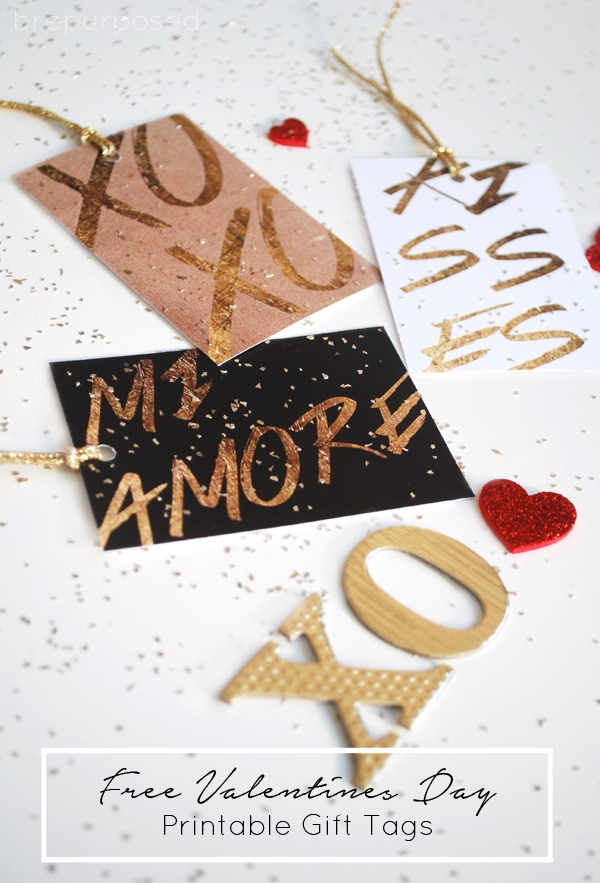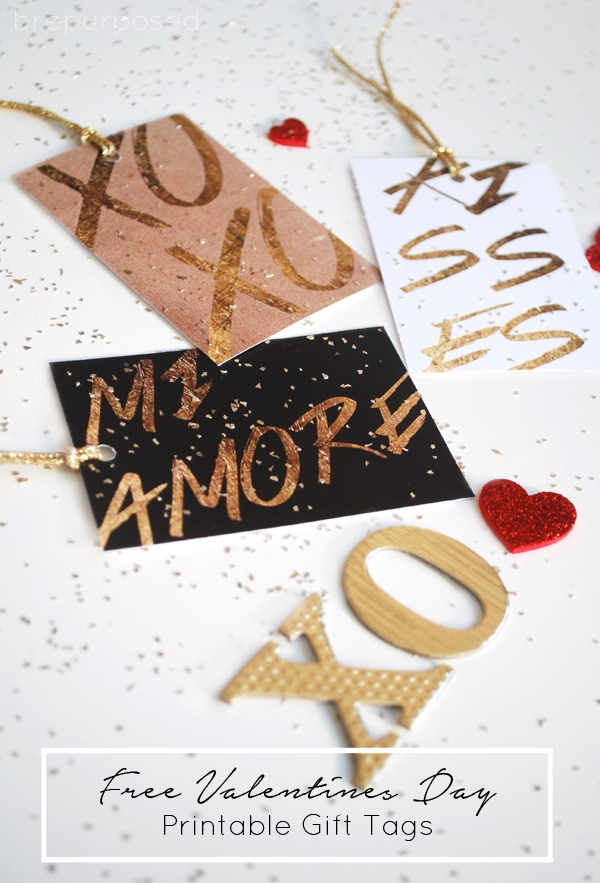 Guys. I'm kinda obsessed with today's freebie. And I've had a bit of a an epiphany too. It's been a crazy week with frozen pipes, no power and the hub's busting his knee last night. But while I escaped to a coffee shop one day and was reading some bloggy articles, I came across Big Cartel. It's a site that offers artists of all kinds a place to host their own shopping cart. I browsed around for a little and immediately set up an account.
For those of you who are new around here, I'm a graphic designer but was laid off from my job last year. I've been freelancing and blogging ever since but have struggled to find new employment. Big Cartel was just what I needed. If you can't find your dream job, create it. Right?
The feeling I get from creating the stuff I love, like gift tags and drink accessories, makes me realize that this is what I'm meant to be doing. I get giddy inside looking at a recently created design and love exploring new fonts and color palettes. And when what you do makes you smile as big as I did the other night, you just can't ignore it.
I know this will be a long journey to get where I want to be (pretty sure my shop has had like 3 visitors since I opened it and I'm still working on filling it up) but I'm excited and ready for the challenge. The furniture transformations won't stop either and hopefully one day I can combine both these loves and open my own store.
Ok, now we can get back to today's freebie 🙂 These little tags are perfect for Valentines Day and each one comes in 3 different colors.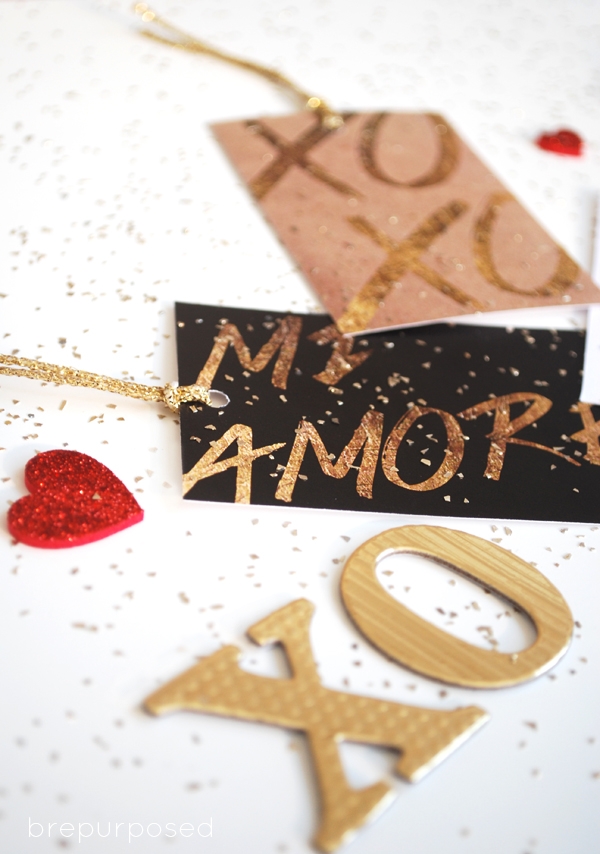 Print them out here and enjoy!
I hope you all have a fabulous weekend! XO